Quality Trade Double Glazing in Essex
Trade double glazing for Essex installers needs to be supplied quickly and efficient to install, providing your customers with fantastic style and performance.
With Concept Windows Trade, we specialise in supply only double glazing that meets the highest standards. We are based in Essex, ideal for fast turnaround and assistance if you need it.
We offer a vast range of trade double glazing to installers across Essex, ensuring that whatever product you need for your project, property development, or renovation, we have the ideal match.
Read our guide to the double glazing we offer in Essex and see the superb benefits and features that you can share with your customers.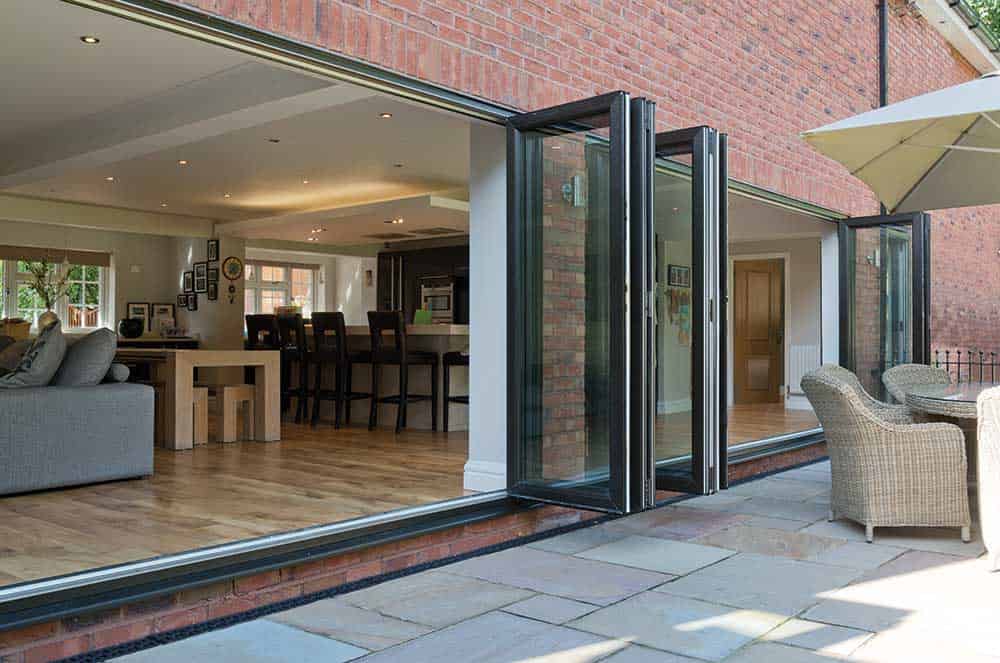 Trade Double Glazing – Getting it Right First Time
We know that you need to have the perfect fit from your double glazing, as disgruntled customers aren't good for business. We operate to a 5 point checking system to ensure that your order exactly matches your specifications.
Our trade double glazing 5 point checking system is:
Orders Checked When Received
Orders Re-Checked When Acknowledged
Glass Orders Checked When Order Placed
Glass Orders Re-Checked When Received
Complete Order Re-Checked When Frames Received
This ties in with our commitment to quality trade double glazing in Essex, efficient fabrication and value for money.
With Concept Windows Trade, you will benefit from superior customer service as well as superior products.
Trade Double Glazing in Essex – Our Windows and Doors
We work with the Eurocell profile for all our trade double glazing. This ensures that your installation offers the very best combination of cutting-edge technology and perfect styling.
Whether you are looking for replacement windows for a property renovation, composite doors for a heritage refurbishment or bi-fold doors for a new build, we can accommodate.
With the Eurocell profile, all of the products you install will provide outstanding thermal performance, unrivalled security and excellent operation across the board.
Our windows and doors are designed to last for many years to come, and when you choose to purchase trade double glazing from Concept Windows Trade, you benefit from the 30 plus years of experience that we have in supply only double glazing.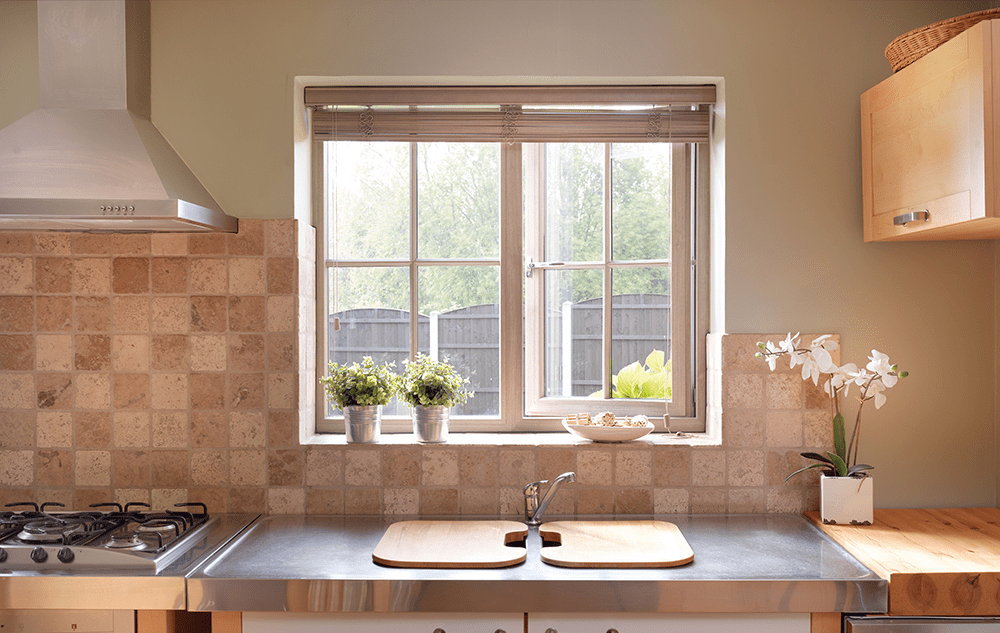 Trade Double Glazing – Benefits for Essex Homeowners
We all know that Building Regulations have specified certain criteria for energy efficient double glazing. The higher the energy rating the better, as your customers will be able to benefit from the savings they make on their energy costs as well as the warmer and more comfortable home that they live in.
Energy efficiency is a priority for any customer, however, especially now that EPC ratings are in place, detailing the thermal performance of homes to property buyers and investors.
Whether you are working on a new build, a property development, or simply home improvements, energy efficient windows and doors are a must have. Our trade double glazing features all the innovation of Eurocell design, ensuring that these windows and doors achieve the highest standards possible.
Security is also a major consideration when customers are choosing replacement double glazing. We are proud to offer uPVC windows and doors that offer exceptional protection for your clients. All our trade double glazing is fitted with high security, multipoint locking mechanisms as standard, making sure these Essex homes better protected.
Full details of the exact specifications can be found on our windows and doors pages.
Trade Double Glazing, Tailored for Your Project in Essex
Our trade double glazing is available in a superb selection of options, from casement windows through to bi-fold doors and everything in between, ensuring that you can offer your customers a wealth of choice for their home improvements.
Every window and door can be tailored to be the perfect match for your customers' tastes and property styles. We offer a superb variety of colour finishes, traditional woodgrain foils and stylish decorative glazing.
Every detail is taken into account, so you can even specify the hardware and accessories to meet the needs of your Essex building project.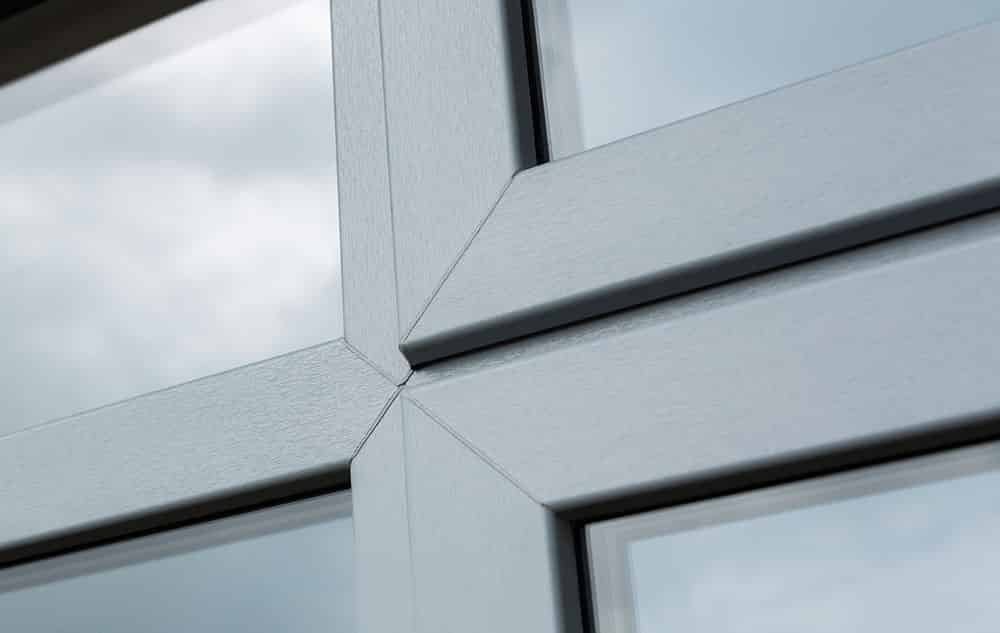 Trade Double Glazing Prices in Essex
Our supply only double glazing prices are fantastic, offering great value for money that you can pass on to your customers. We know that the better our trade double glazing prices are, you will have better trade as you can offer more competitive quotes too.
Trade double glazing prices are easy to access, as we have an online calculator where you can enter your specifications and get a unique, cost effective quote in an instant.
For more information on any of our supply only windows and doors in Essex, turnaround times and quotes, please contact us and our expert team will be happy to help.