High Standard Supply Only Windows Essex
At Concept Trade, you are certain to find the perfect supply only windows to suit your Essex building project. Our high-quality products can be tailored to suit the needs of installers and builders, as well as DIY enthusiasts.
Our supply only windows are built for the best performance and deliver impossible standards of thermal efficiency, security and durability which are bound to keep your customers happy.
Keep reading for a guide to our supply only windows in Essex.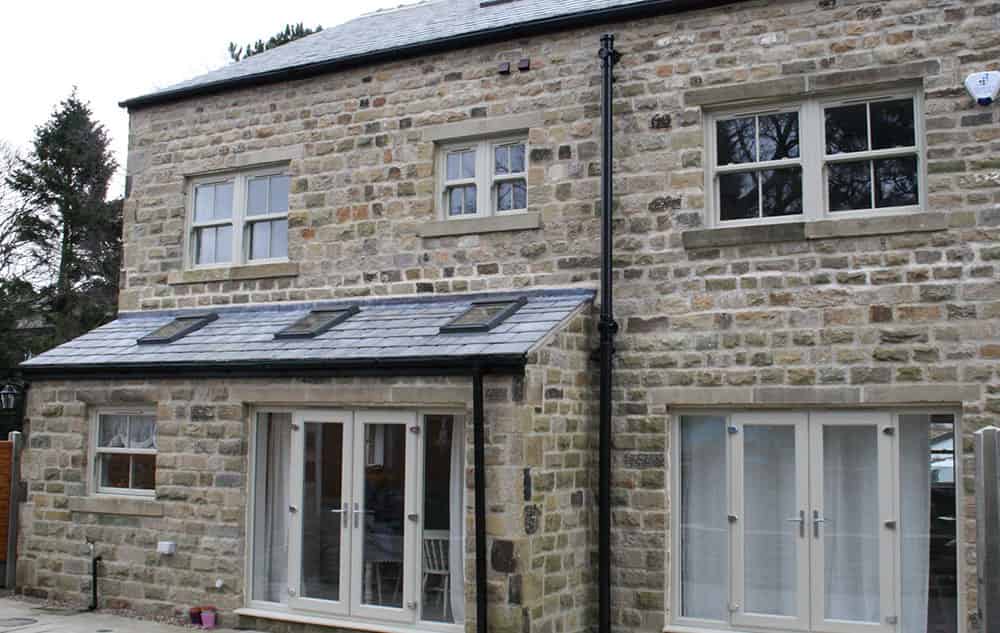 Choosing Concept Trade for Supply Only Windows in Essex
Here at Concept Trade, we pride ourselves on delivering exceptional standards of service and quality.
If you are looking for excellent quality that is easy to fit and install, our windows are perfect for your Essex building project. Our products are ideal for experienced builders and those who are just interested in DIY alike. Our team are highly experienced and happy to help through all stages of the manufacturing and installation process.
When you buy supply only windows from Concept Trade, you are not only purchasing a fantastic high-quality product but a professional and reliable customer experience as well.
Fast Turnaround on our Supply Only Windows in Essex
Concept Trade understands that when it comes to supply only windows in Essex, a quick turnaround is critical. Our punctuality means that your project can keep being built on schedule and will not fall behind.
When you contact us, we will establish from the very beginning exactly how long it will take to fabricate your products. You'll know when exactly to expect your product to be made but as a general rule, our turnaround time is a mere 14 days on average.
Your supply only windows will be delivered to your building site precisely when you need them, so you needn't worry about your projects going off track.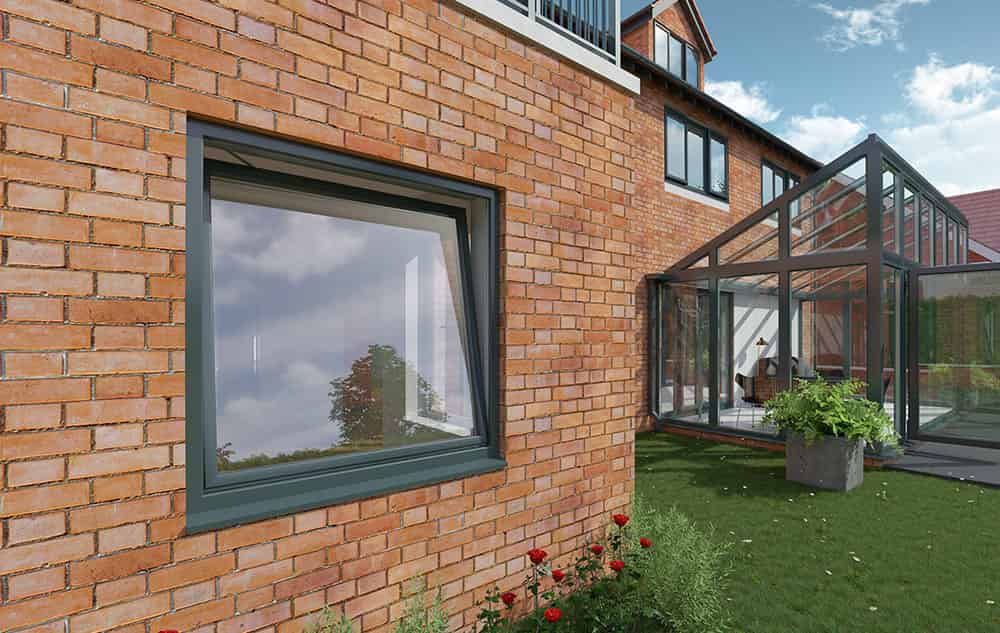 Top of the Range Supply Only Windows for Every Taste
Our range of high quality windows come in a vast spread of styles that are extremely popular in Essex. These include:
Each of our supply is suitable for any project, from refurbishments and renovations to new builds. Our windows are manufactured using Eurocell Profiles, which ensures your customers in Essex will enjoy the benefits of market-leading technology.
These profiles offer unbeatable thermal efficiency performance. A multi-chambered profile means that your customers will save money on their heating while reducing their carbon footprint. The savings our supply only windows promise means your customers are bound to be happy.
Our windows are also extremely secure, featuring robust and sturdy profiles which are internally reinforced and require no additional steel reinforcement. Many of our products have met the stringent crime prevention guidelines set out by the Metropolitan Police's Secured by Design initiative. With our windows, you can be confident in the security of your Essex building project.
These supply only windows can be tailor made to meet the specifications of any client and building project. We offer a broad range of colours, hardware and decorative accents to augment any construction and to suit all tastes and requirements.
Supply Only Windows Prices
Here at Concept Windows, we offer incredible value for money on all of our supply only windows. High quality, affordable supply only windows are a great addition to your Essex-based project and an excellent choice for your customer. We pride ourselves on our highly competitive prices which save you money, allowing you to pass the savings on to your clients.
It really could not be easier to get a tailored quote for our supply only windows. Visit our online quoting engine for an instant quote, made to your specifications. Alternatively, for any further queries, please contact a member of our team who will be on hand to provide you with further information.