Quality Supply Only Double Glazing for Essex Trades
Finding the right supply only double glazing for your Essex building project can seem impossible, but with Concept Trade, you get a wealth of choice.
We fabricate high-quality double glazing to meet the needs of installers, builders and DIY enthusiasts throughout Essex.
Our double glazing products are fabricated to the highest standards using the very best profiles to ensure your customers are kept happy.
Read on to find out more.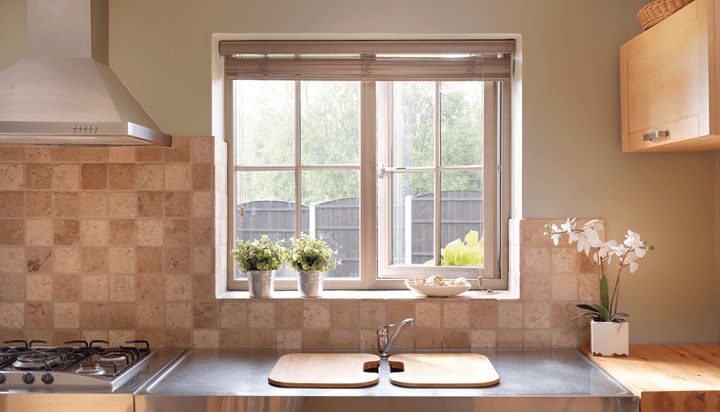 Why Choose Concept Trade for Supply Only Double Glazing in Essex?
Concept Trade are experts in double glazing. We have been manufacturing and installing double glazing through our sister company, Concept Windows for over 30 years.
This means that our fabrication process has been fine-tuned, ensuring your trade double glazing is perfectly finished and meets the highest standards.
Professional double glazing installers choose our supply only windows and doors because they offer great quality and efficient installation, as well as our fast turnaround times.
We also provide our supply only double glazing to builders and experienced DIY enthusiasts, and our knowledge of installation means that these customers benefit from expert support and guidance when they need it.
With Concept Trade you can expect excellent customer service, professional and experienced advice, as well as incredible supply only double glazing in Essex.
Superior Supply Only Double Glazing in Essex
Our supply only uPVC windows and doors are fabricated using the Eurocell profiles, which ensures that your customers benefit from enhanced all round performance.
This collection of double glazing features the latest innovations to ensure it not only achieves Building Standards regulations, but also surpasses them.
Your customers can save money on their heating and reduce their carbon footprint thanks to the thermally efficient design. The multi-chambered profiles offer superior thermal performance, giving excellent ratings.
In addition to this, our complete double glazing collection is fitted with the latest security features, in fact many of our windows and doors have achieved Secured by Design accreditation, making them ideal for creating secure properties.
Our supply only double glazing is tailored to your client's needs and preferences, giving them a choice of colour finishes, hardware and accessories.
There a numerous styles to choose from too, ideal for renovation projects as well as new builds. Our range of supply only double glazing includes: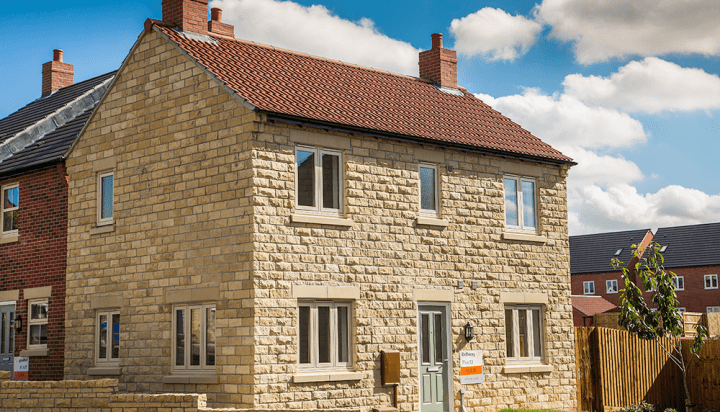 Windows
Doors
Premium Supply Only Double Glazing with Aluminium Bi-Fold Doors
Our collection is extensive and even includes the very latest aluminium bi-fold doors from Smart Architectural Aluminium.
These spectacular double glazed doors are ideal for premium home improvements, offering a sleek and stylish appearance that has an ultra slim profile. They will create the most impressive feature in your building project, and will open the property up to the outdoors.
These sought after trade bi-fold doors are one of our most popular options, both for trade customers and with homeowners, thanks to the benefits they offer.
They are highly energy efficient with a thermally broken profile, and they also offer impressive security, protecting your customer's property and family.
Supply only double glazing reaches new levels of performance and style with aluminium bi-fold doors in Essex, and they come in almost any colour that you can think of.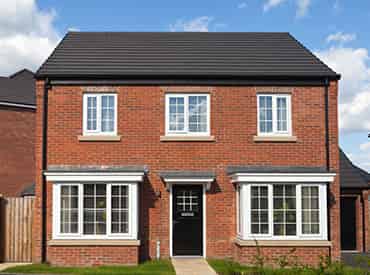 Superfast Turnaround with Our Supply Only Double Glazing
At Concept Trade, our experience in double glazing installation means that we have a greater idea of the importance of turnaround times.
There is nothing worse than a building project or installation going over time and budget through no fault of your own.
We are clear from the moment you contact us as to how long your double glazing fabrication will take, but to give you a guideline, our standard turnaround time is just 14 days.
We will deliver your trade windows and doors to your building site at the time that you need them to be there, keeping your property developments and renovations on track.
Supply Only Double Glazing Prices in Essex
Getting the best supply only double glazing prices is not only important for your project but also for your customers too. Concept Windows pride ourselves on offering fantastic value for money double glazing to our trade customers.
Our supply only double glazing prices in Essex are highly competitive, ensuring your project is cost effective and that you make savings that you can pass on to your customers.
Getting a tailored quote for trade double glazing in Essex is simple too.
You can get an instant supply only double glazing quote with our clever online system or you can contact us either online.